Door Surgeon About Us, Doors, Locksmith Acheson
About Us - Door Surgeon Acheson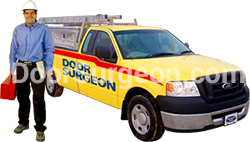 Garage doors are what Door Surgeon does!
Over 15 service trucks and 28 experienced team members bring a large variety of experience and professional solutions to each and every project. Door Installation and door repair are where Door Surgeon excels. Door Surgeon comes to your door with truck, tools, inventory, and manpower ready to take on your project needs. Home or business, it's all part of Door Surgeon's superior service. For new garage doors in Acheson or garage door repair in Acheson, it's got to be Door Surgeon.
If you are in need of assistance with repairing garage door locks in Acheson, Door Surgeon can assist with that too. Door Surgeon servicemen can provide many Locksmith services ranging from repair of old garage door locks to the entire garage door replacement. Door Surgeon stands behind all the products sold.
---
Visit one of 3 conveniently located sales and service parts centres:
Door Surgeon
Edmonton West End
Door Repair shop west Edmonton
17812 118 Ave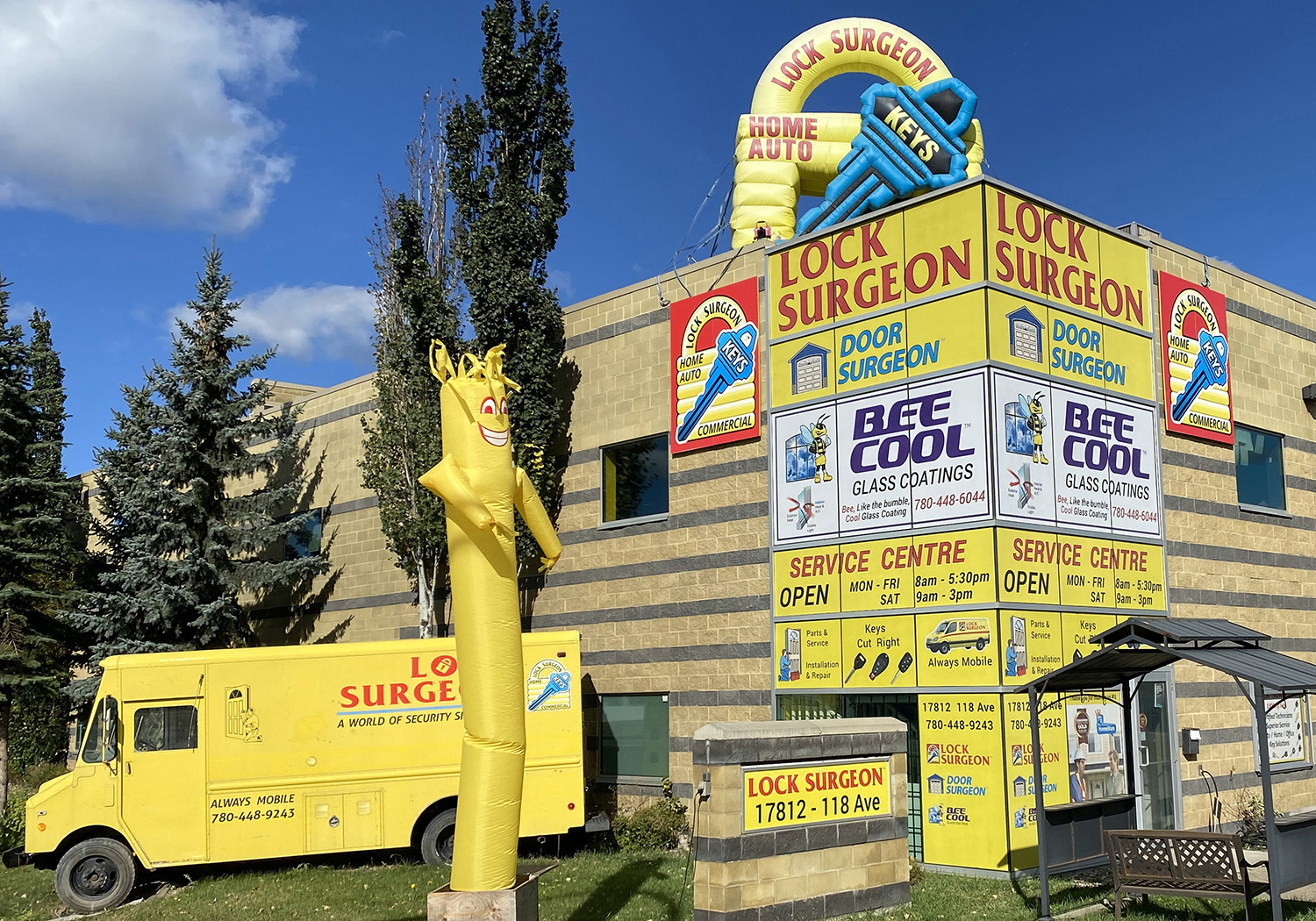 Door Surgeon
Edmonton South Side
Door Repair shop south Edmonton 5738 75 Street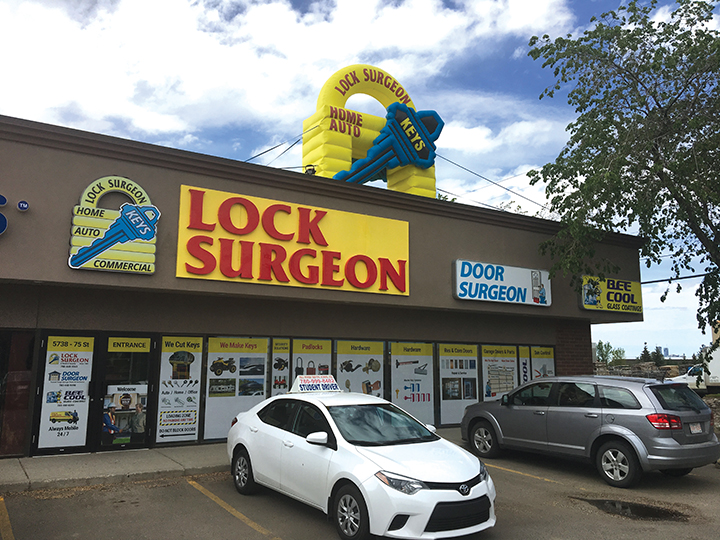 Door Surgeon
Calgary North East
Door Repair shop Calgary
2020 32 Ave NE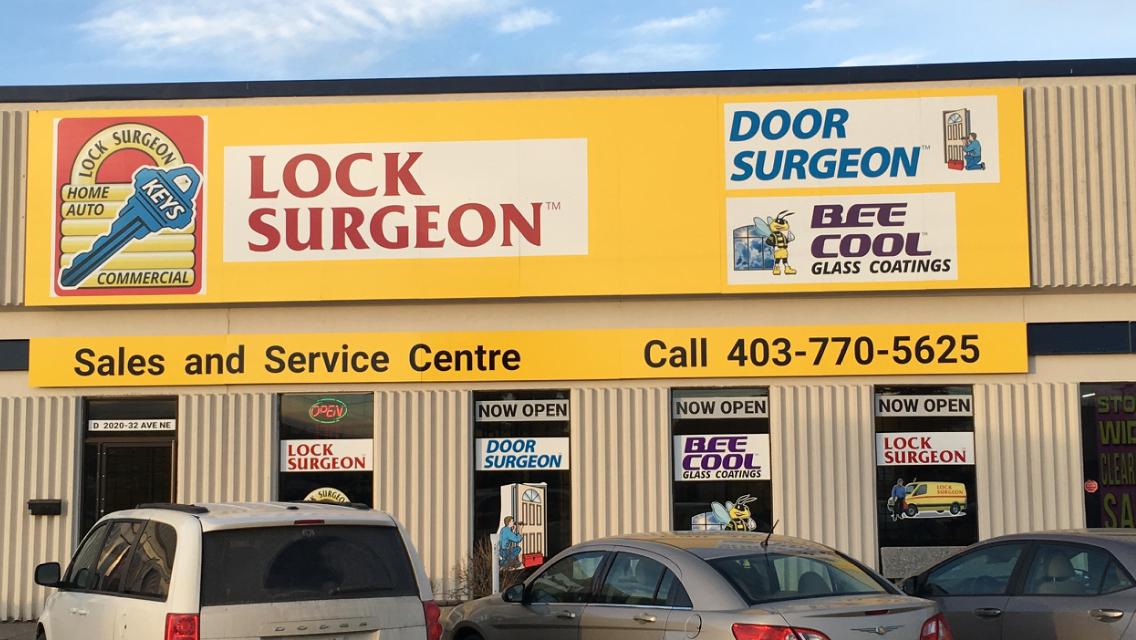 ---

---
WARRANTY
Sometimes Things Happen
No one likes it when things go wrong, no one more than us, but if it does check out our Warranty
---