Door Surgeon Home Business Car Truck Door Unlock Open-up Chestermere
Mobile Vehicle Home and Business Door Open-ups & Unlocks
Door Surgeon provides mobile locksmith service to open your home, business, office, warehouse, truck and car locks. Door Surgeon's mobile home business car truck door unlock open-up technicians can get you into any locked door. Door Surgeon's mobile locksmiths are available weekdays, weekends, after hours, Saturdays and even Sundays. Door Surgeon Home Business Car Truck Door Unlock Open-up Chestermere
Chestermere Residential Home & Apartment Door Lock Open Ups & Unlock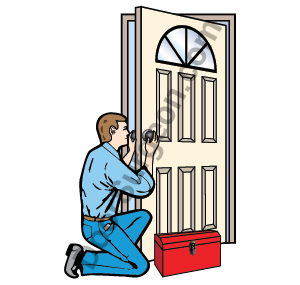 If you have lost or forgotten the keys to your home, apartment or other residential dwelling, Door Surgeon's team of professional locksmith and door service providers will unlock your building. Door Surgeon can help late at night, evenings, Saturdays or Sundays? Door Surgeon's mobile door unlock serviceman will come to your home, business or apartment and take care of your emergency lock open-up needs.
Door Surgeon's mobile home business car truck door unlock open-up trucks carry the tools to get into your home or apartment and replace handles and deadbolts needed to secure your door. Door Surgeon's mobile lock open-up and unlock service company is here to help.
Business & Commercial Door Lock Open Ups & Unlock Chestermere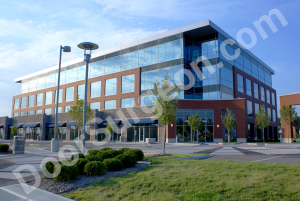 If you have had a key to your homes & offices lost or stolen and need a door lock opened up, Door Surgeon's team of mobile lock service providers can come to your location and open up the locked door. Late evenings, early mornings, Saturdays and holidays.
Door Surgeon's service trucks are stocked with a variety of product and service solutions that should have your lock open and repaired in no time at all.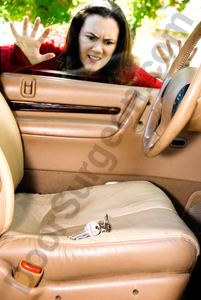 Chestermere Car, Truck & Vehicle Door Open Ups & Unlocks
Door Surgeon's fast, mobile lock service can come to your car, truck, homes & office. Call Door Surgeon's dispatch centre weekends, weekday evenings, after hours, Saturday or Sunday. Trucks and cars will be opened quickly. Door Surgeon mobile home business car truck door unlock open-up service trucks are stocked and ready to repair or rekey your locks. Door Surgeon's locksmith service is your source for car, truck, home or business open-up needs. Door Surgeon opens locks fast.
---
Door Surgeon Mobile Home, Business, Car, Truck
Door Unlock Open-ups Serving Chestermere
Mobile Residential, Commercial, Automotive Door Open-up
Unlocks Services Chestermere
---
Door Surgeon Garage Door Sales and Service
Parts Centre Location Calgary North East
Find us in Calgary:
- Located South-side of 32 Ave.
- East of the Deerfoot Trail.
- West of Barlow Trail.
- South of Calgary International Airport.
---
Home & Commercial Door Lock Opening in Edmonton
Often our Chestermere customers will get locked out of their home, condo, business or warehouse building and for that reason Door Surgeon's locksmith door repair servicemen are always mobile and have the tools made for exact situations like this. Movies make us believe that doing open ups on vehicles and buildings is easy and quick, when in fact it takes a lot of practice to do it right and there are times when it just doesn't work, then Door Surgeon's mobile service technician will have to drill out the lock because picking isn't possible. The right course of action is always to pick the lock open and Door Surgeon's locksmith handymen will do their best to do just that. Ninety percent of the time a lock can be picked open but there is that ten percent chance, or less, that it won't open but picking it is always the best plan.
---
Opening Doors of Locked Cars, Trucks & Semi's
Getting into a locked door

Door Surgeon's Chestermere mobile service often gets called out to a clients vehicle, a truck or car and on the rare occasion even Semi's to open them up. Door Surgeon's mobile service technicians have manuals that help them but doing this on a daily basis eventually they get the skills allowing them into most vehicles without having to reference a book. Door Surgeon mobile door open up service men have the tools to make it happen. It's not always fast and easy but we are going to get your vehicle opened up and you on your way.
---