Door Surgeon's Weekly Blog Edmonton
Welcome to Door Surgeon Edmonton's weekly blog about door repairs, garage & overhead door repairs or replacements & many other services, products and information from within the door/garage door industry.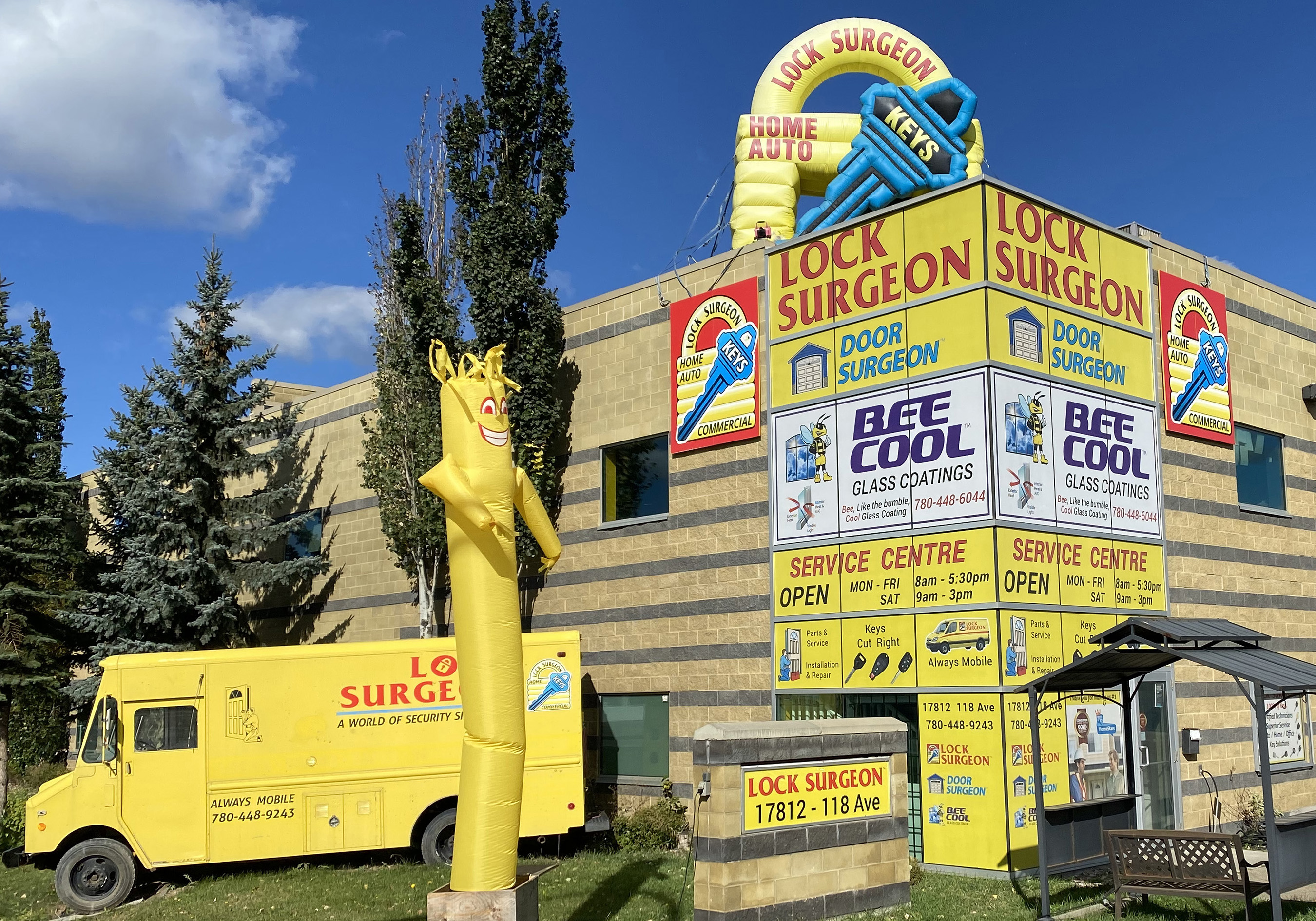 ---
1
2
---
2 (July 7th, 2023) - Door Surgeon Door Break-in Repair Home & Commercial in Edmonton: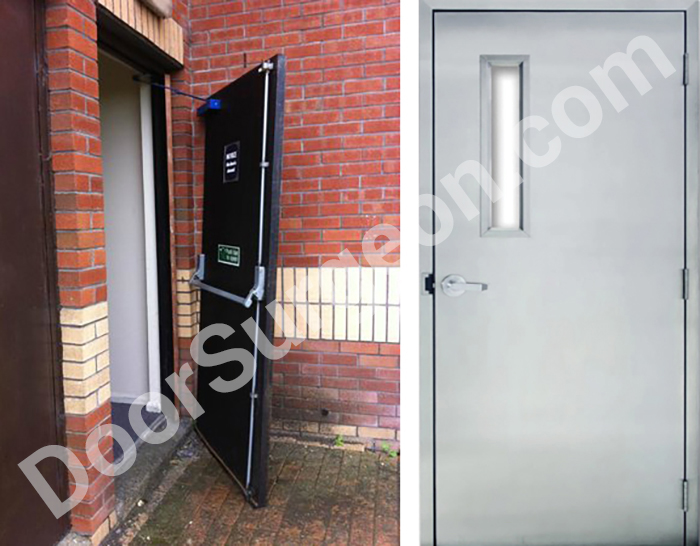 Home and Commercial door break-in's and door damage can happen in a variety of door situations and always leaves the commercial building or home open and vulnerable. It's important that these situations be resolved as quickly as possible, your security at home or your tenants security in a rental suite or businesses is of utmost importance. Often these commercial door or home door break-in situations happen at or are discovered at very inconvenient times. Edmonton Business doors are broken into in the dead of night when no one is in the commercial complex or industrial site, which means you will need the services of Door Surgeon's home and commercial mobile door break-in repair serviceman in late evening or weekend.
Home door break-in's typically happen during the day when everyone is at work, which means residents come home after work between 4pm and 6pm to a house that has been ransacked, this means you may require our mobile door break-in repair crew to deal with your residential home door break-in after hours or into the late evening or weekend. That's why we have developed a system to respond to your emergency door break-in event in homes or businesses 7 days a week. Our home or commercial door break-in repair servicemen carry a wide variety of tools and supplies on their trucks that can secure your building until further door repairs can be made.
---
1 (July 5th, 2023) - Door Surgeon Mobile Garage Door Repair Service in Edmonton:
Door Surgeon's mobile professional garage door repair servicemen are highly trained using our corporate in-house training program and are available to come to your home garage door, apartment or business garage needs. Garage door repair, fix or adjustments can be made even weekends or evenings. Our mobile garage door service repair trucks are stocked with a wide variety of parts in order to complete the repair, adjustment or replacement of garage door components usually on the first visit.
If you have a garage door with a vehicle trapped inside, Door Surgeon's mobile repair, fix, adjust serviceman will open the door to allow your vehicle to be removed safely. Garage door springs, rollers, hinges, cables, drums and remote controls can all be repaired, fixed, adjusted or replaced by the Door Surgeon overhead door, professionally trained, service garage door handymen.
---