Locksmith Mobile Service by Door Surgeon
Locksmith mobile service provided by Door Surgeon. Mobile locksmiths are available to bring tools product and locksmith expertise to your home or business throughout the edmonton area including greater Edmonton, St. Albert, Spruce Grove, Stony plain, Acheson, Devon, Nisku, Leduc, Sherwood Park. Locksmith mobile service brings fast expert locksmith solutions to resolve lock hardware and door hardware challenges. Door Surgeon's trained locksmith's can replace or repair locking handles and deadbolts, repair or replace hinges, repair or replace panic bars and Door Surgeon's mobile locksmith service can even adjust, trim and repair doors on homes, businesses and storefronts.
Locksmith service provided by Door Surgeon brings on-site billing and acceptance of visa, mastercard and debit. Locksmith mobile service by Door Surgeon can also provide account processing and purchase order job billing.
Always Mobile Locksmith Service
Mobile locksmith service by Door Surgeon is always available for emergency locksmith repairs. Door Surgeon's mobile locksmith service professional locksmiths are trained by attending the Alberta Locksmith apprenticeship program and by taking a number of internal locksmith training progams within the Door Surgeon organization.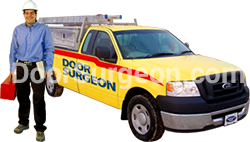 ---
Locksmith Lock rekeys & Locksmith Master Key Systems for home and commercial use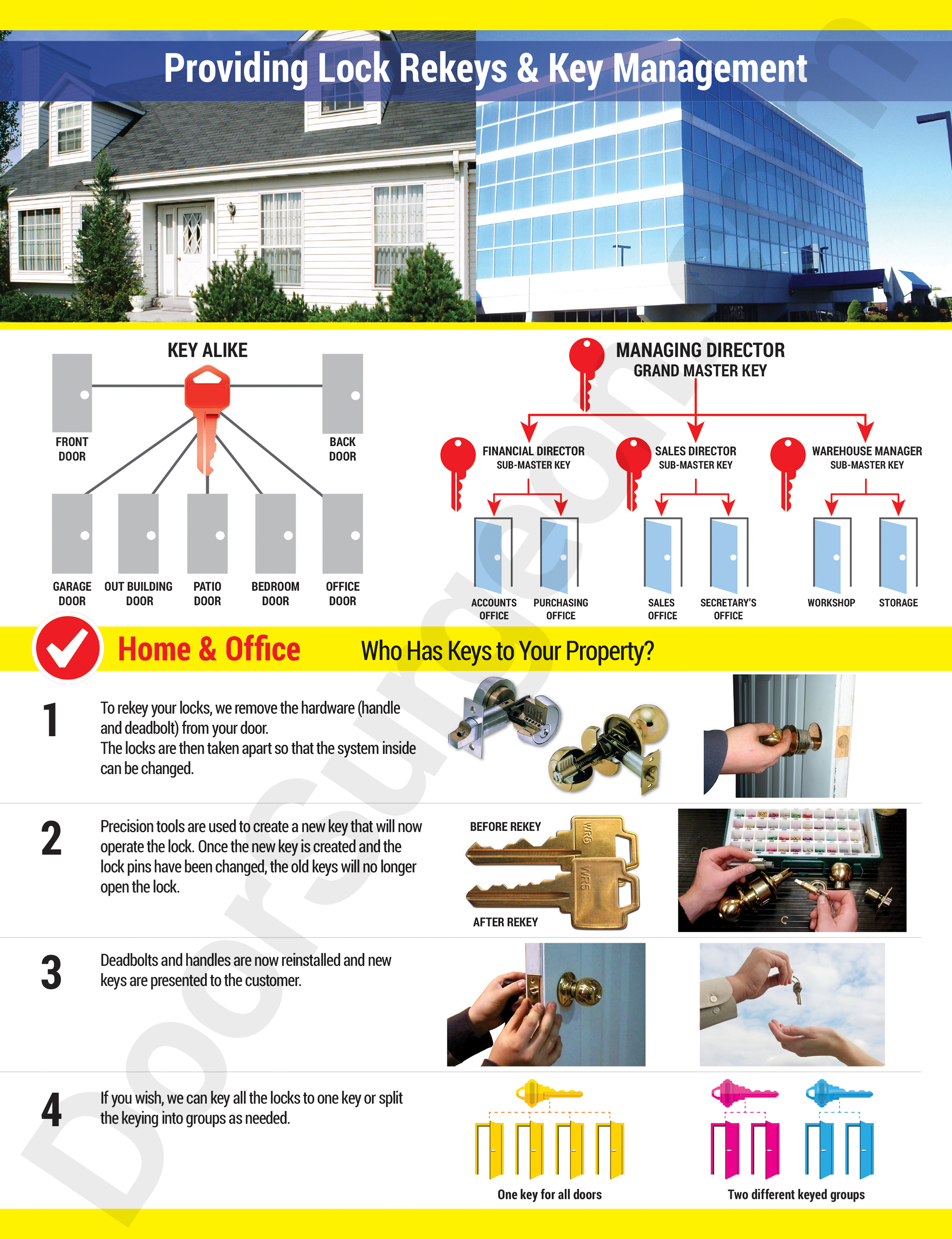 Door Surgeon's Locksmith can rekey your locks, remove hardware, handle and deadbolt from your door. Mobile locksmith by Door Surgeon can then rekey the hardware and reinstall.
The locksmith will use precision tools to create a new key that will now operate the new lock. The new keys are created by the locksmith and the lock pins will have been changed, then the old keys will no longer work.
Then the locksmith will reinstall deadbolts and handles and the locksmith will present new keys to the customer.
---
---
Locksmith Service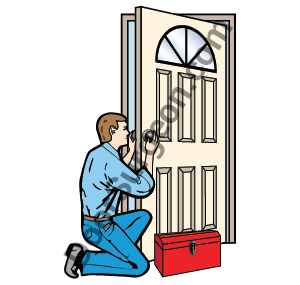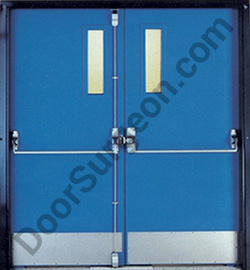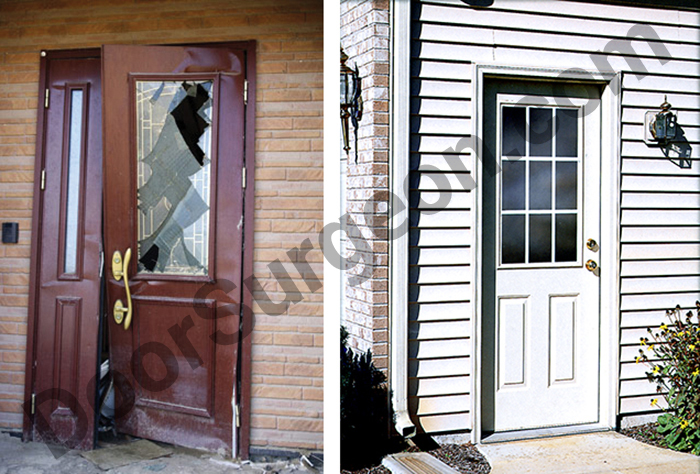 Professional locksmith service by Door Surgeon can make on-site door handle and deadbolt repairs as well as install locksmith grade new door hardware.
Door Surgeon's mobile locksmith service provides on-site locksmith home door or commercial door locksmith service.
Push &nbsp To &nbsp Call &nbsp Us